Wordsmith is a first-of-its-kind online writing course that will show you how to clearly communicate in business settings without fear of grammatical errors getting in the way of your professional reputation and promotion potential. Confidence with grammar matters tremendously to your career potential. Wordsmith equips you with knowledge and advice that you can immediately apply to improve your writing and communication at work. With powerful, real-world case studies drawn from Untold's work with thought-leading organizations across the globe, Wordsmith is an online grammar course that will empower you to become a confident communicator at work and beyond.
LIMITED TIME OFFER! GET ACCESS TO THE ENTIRE COURSE FOR ONLY $97. WE HOPE TO ENCOURAGE PROFESSIONALS WHO ARE UNEXPECTEDLY JOB HUNTING DURING THESE CHALLENGING TIMES, AND INSPIRE ALL PROFESSIONALS TO BECOME FASTER, MORE CONFIDENT WRITERS. LEVEL UP!

Your Instructor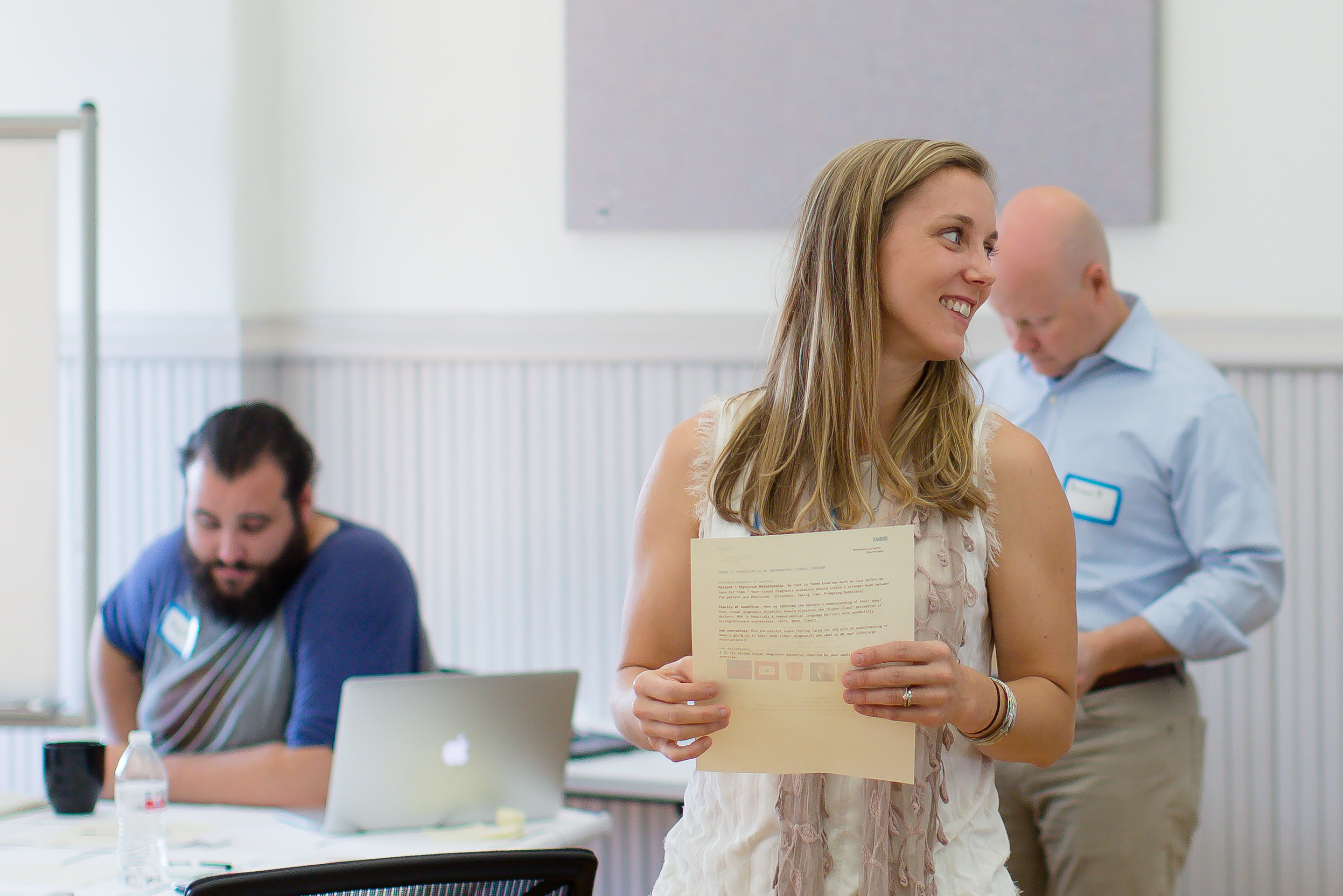 Katie Trauth Taylor is CEO of Untold Content. As a former English professor, Katie takes pride in the research-backed stories generated at Untold Content. Her greatest strengths are her visionary leadership and creative pull. By gathering together the best technical writers and creative storytellers, Katie is living her dream of building a company where knowledge is communicated in compelling, authentic ways that promote public intellectualism.